Week of October 3 -9, 2011
Wow, I can't believe I missed a week on this page. Not to worry, the artist of the week is worth the wait.
Kathleen Robinson-Young
Digital Tapestry
I found my calling as an artist mid-life. Always described as a creative person, I was reluctant to think of myself as an artist. But with a strong need to do something creative with jewelry left by my grandmother, and determined not to dispose of all the colorful pieces except within my family, I purchased a beading book, a set of basic tools, and went to work. I had no idea the journey I was about to embark on...
I try to keep my beads and jewelry fresh by constantly pushing the envelope. I want my beads to "inspire" the designer, my jewelry to "lift up" and encourage the wearer, and both to make an impact.
Digital Art is is fairly new to me, but I enjoy the challenge it presents. Feel free to let me know what you would like to see available (sizes and concepts/styles).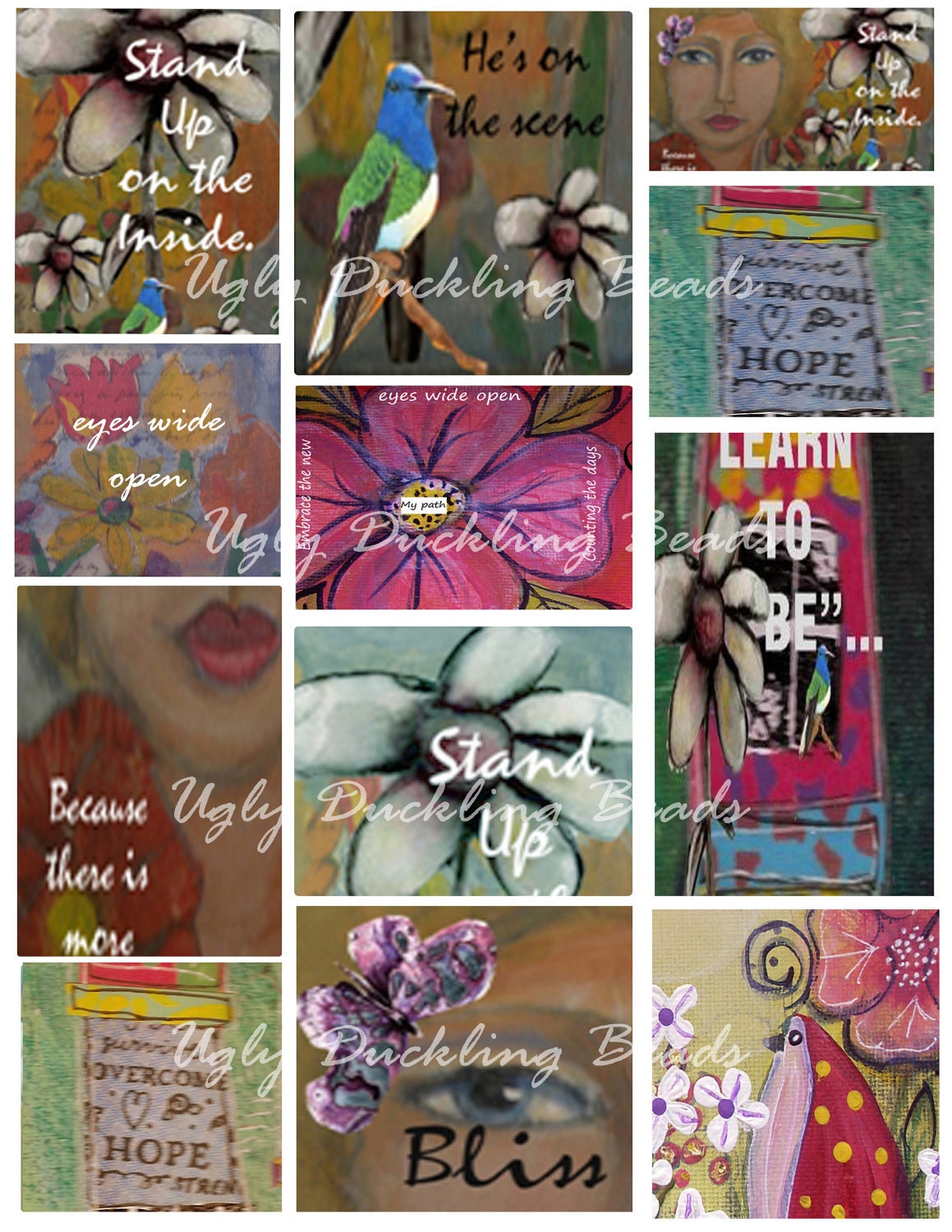 Lady Bliss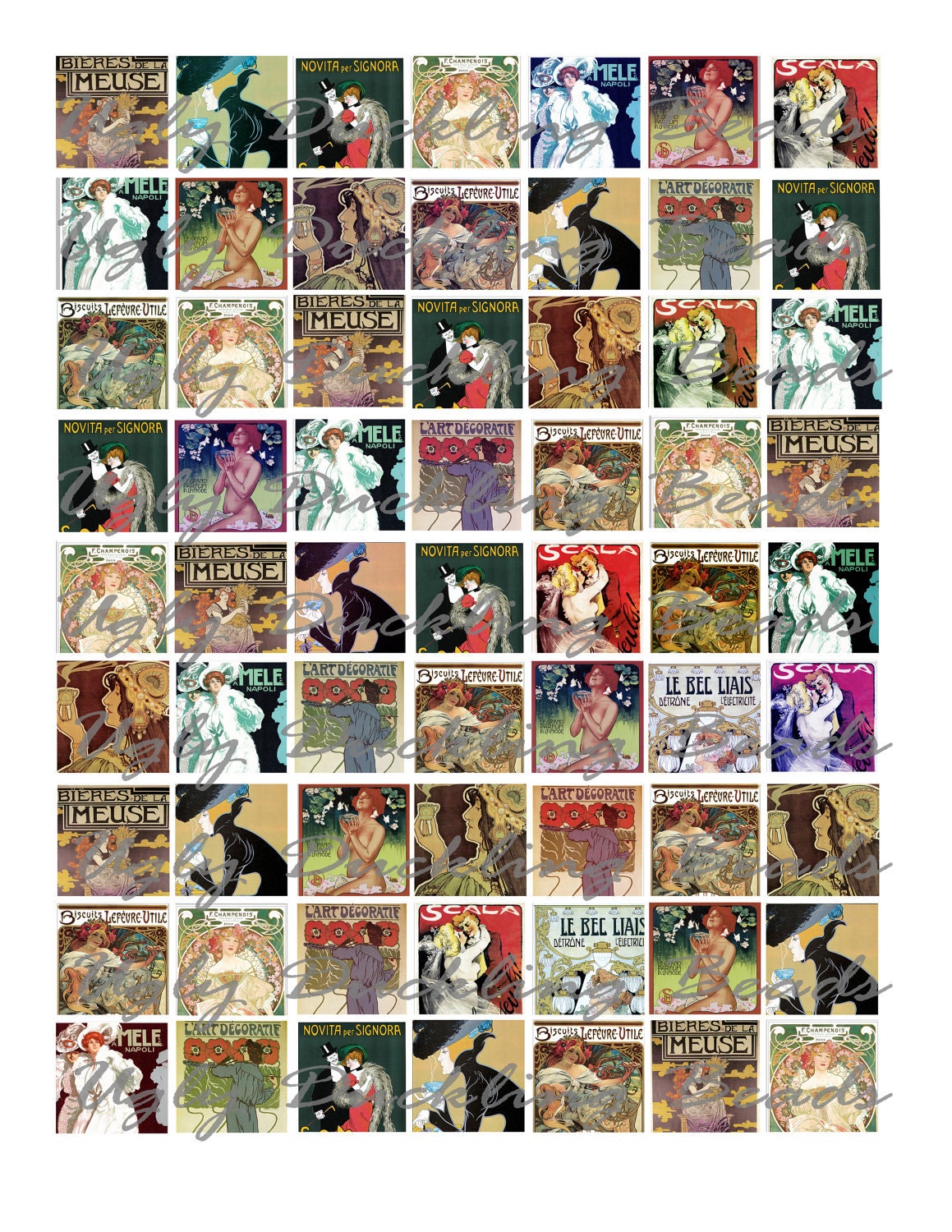 Ladies of Art Nouveau
Background Design Boards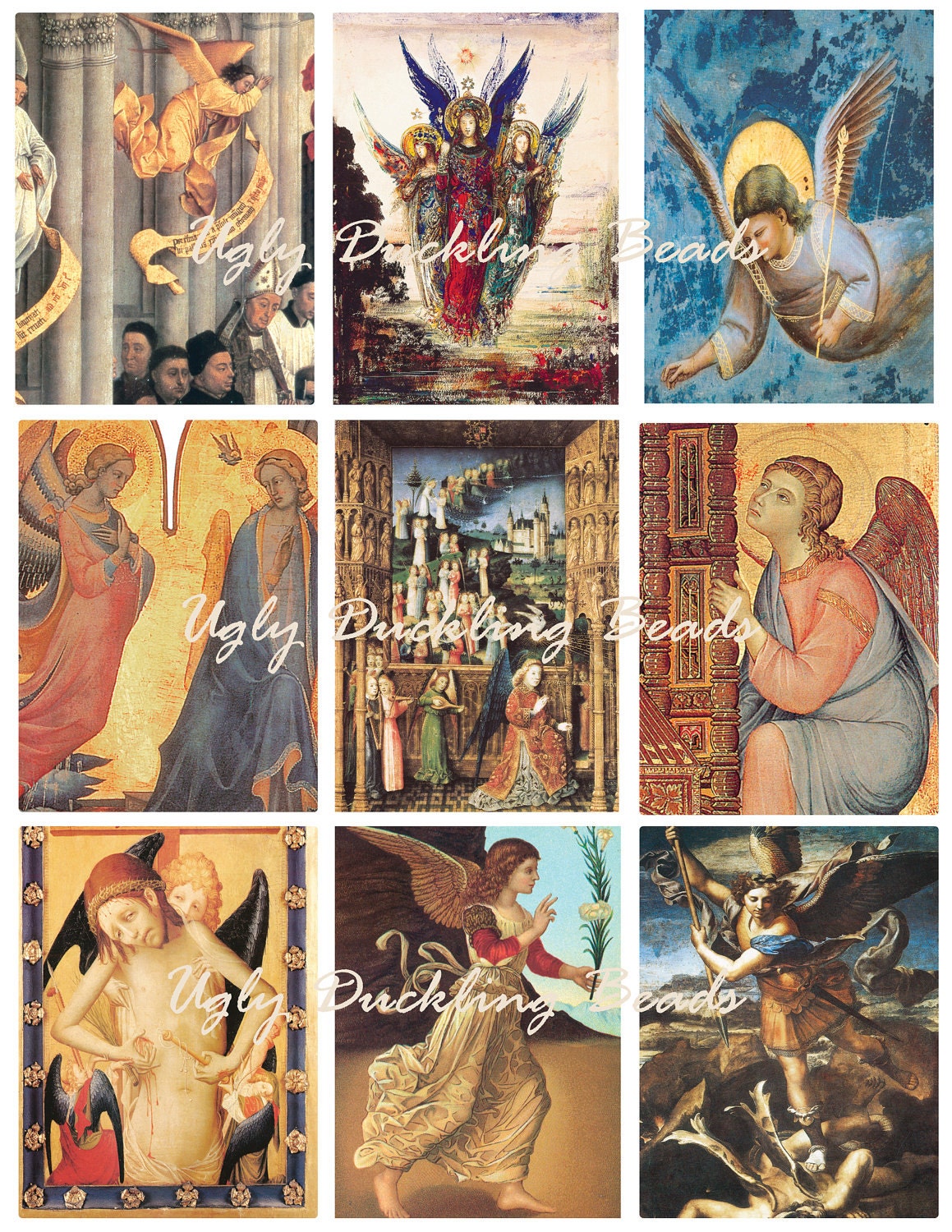 Angels 1
Visit
Digital Tapestry
and
Ugly Duckling Beads
by clicking on the links.